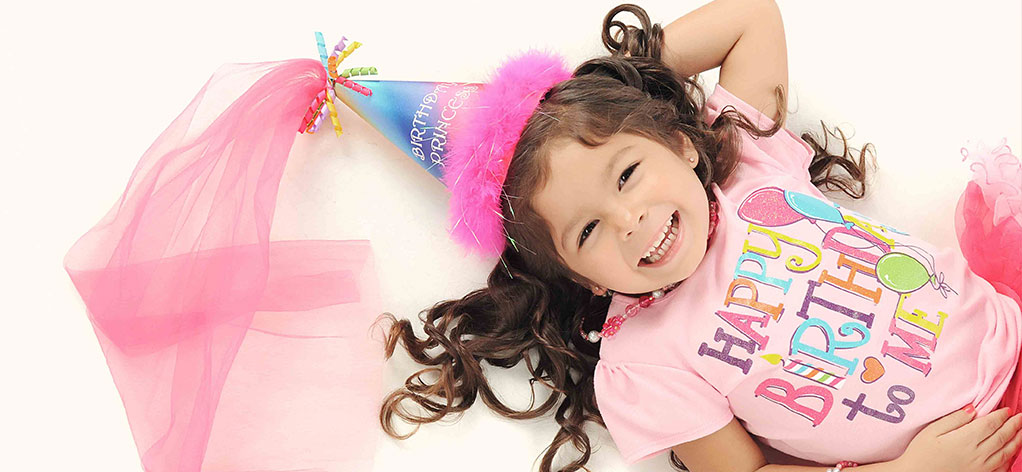 Event Videography
Capturing family events are a great way to preserve and relive them forever. First birthday parties, sweet sixteens, even 80th birthday parties, our videographers have filmed it all!
$75/hour for filming

​$30/hour for

​

editing

Most editing takes between one to three hours

One DVD and digital video file included
Why should I have my event filmed?
Events bring friends and family together. Hiring a videographer captures the whole party so that the day can be experienced whether it be a few days after the party or a few years.
If a picture is worth a thousand words and there are thirty pictures in every second of a video, how many words are is a video worth?
To inquire about purchasing a video package, please send an e-mail to tkvideographypa@gmail.com or click
here.
You can also
call
570-269-3714